Hair treatment with organic products is a popular choice for those who want to improve the health and appearance of their hair without exposing themselves to harsh chemicals. Organic hair treatments use natural ingredients that are free from synthetic fragrances, preservatives, and other harmful substances.
In this article, we will take a closer look at hair treatment with organic products and its benefits.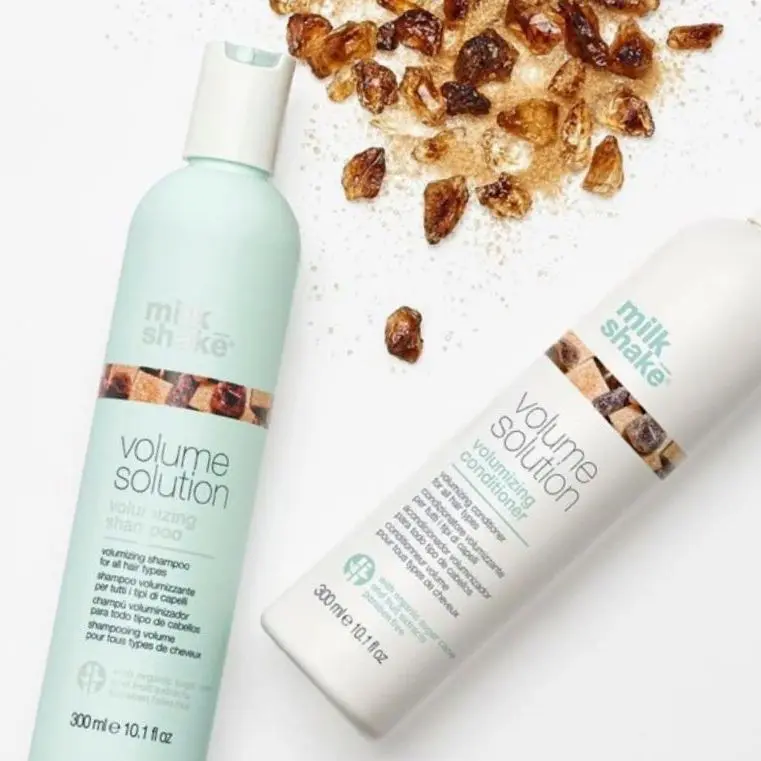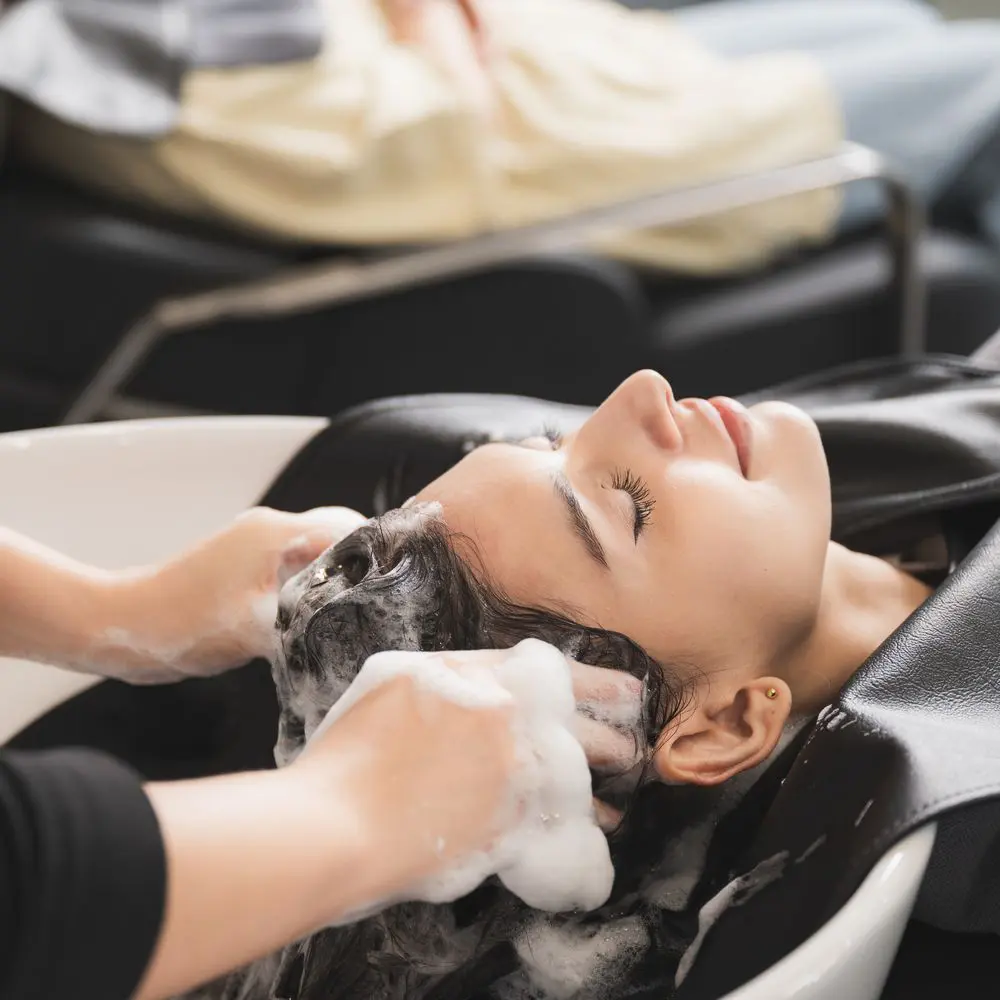 A hair wash and blow dry service is a popular salon treatment that is designed to leave your hair clean, refreshed, and styled.
This service typically involves a hair wash, conditioning treatment, and a blow dry styling to create a polished look.
A hair treatment and spa is a luxurious and rejuvenating experience that can help to restore, nourish, and revitalize your hair. This service typically involves a combination of treatments such as deep conditioning, hair masks, scalp massage, and hot oil treatments, and can be customized to suit your hair type and condition.