Established in 2022 Beauty and Co. is Phuket newest High-end Salon. Offering a wide range of treatments for nails, hair and skin. Built on the philosophy of only using the finest products for the best results we spare no expense in making your experience and results First Class. Our team is trained to upkeep the highest of Customer and Hygiene standards. We believe in making your beauty experience relaxing and enjoyable. Located In Kathu district we hope to see you soon.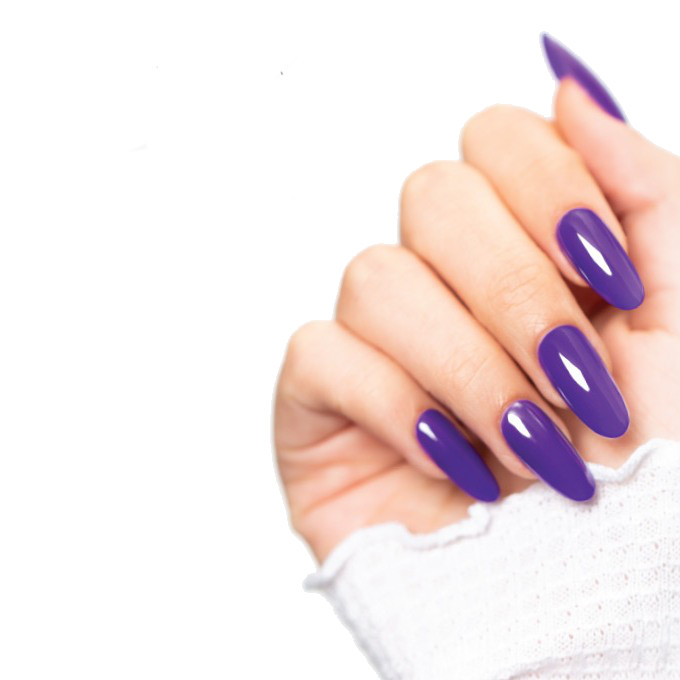 From luxurious manicures and pedicures to relaxing massages and facials, we have everything you need to pamper yourself and leave our salon feeling refreshed and revitalized. We look forward to serving you and helping you achieve your beauty and wellness goals.
Check out our full menu here and say goodbye to stress and hello to beautiful, healthy nails – book your next treatment now!
Online booking
On our new booking platform, with just a few clicks, you can easily schedule your next appointment and have complete control over your pampering experience. Plus, our highly trained staff is here to make sure you leave feeling refreshed and beautiful.
Don't wait, visit our online booking system now and book your appointment today! We can't wait to see you at the salon.