At Beauty&Co., we offer a range of luxurious beauty treatments to help you look and feel your best. Whether you're looking for a manicure, pedicure, spa our team of highly trained beauty technicians will ensure you're in the best of hands. Our mission is to make sure every client leaves feeling beautiful and confident. Book your appointment today and let us help you shine.
MINI MANICURE & MINI PEDICURE are a quick and simple nail treatment that is typically done on-the-go or as a maintenance routine between full manicures or pedicures . It generally involves shaping, filing, buffing and polishing the nails, as well as cuticle care.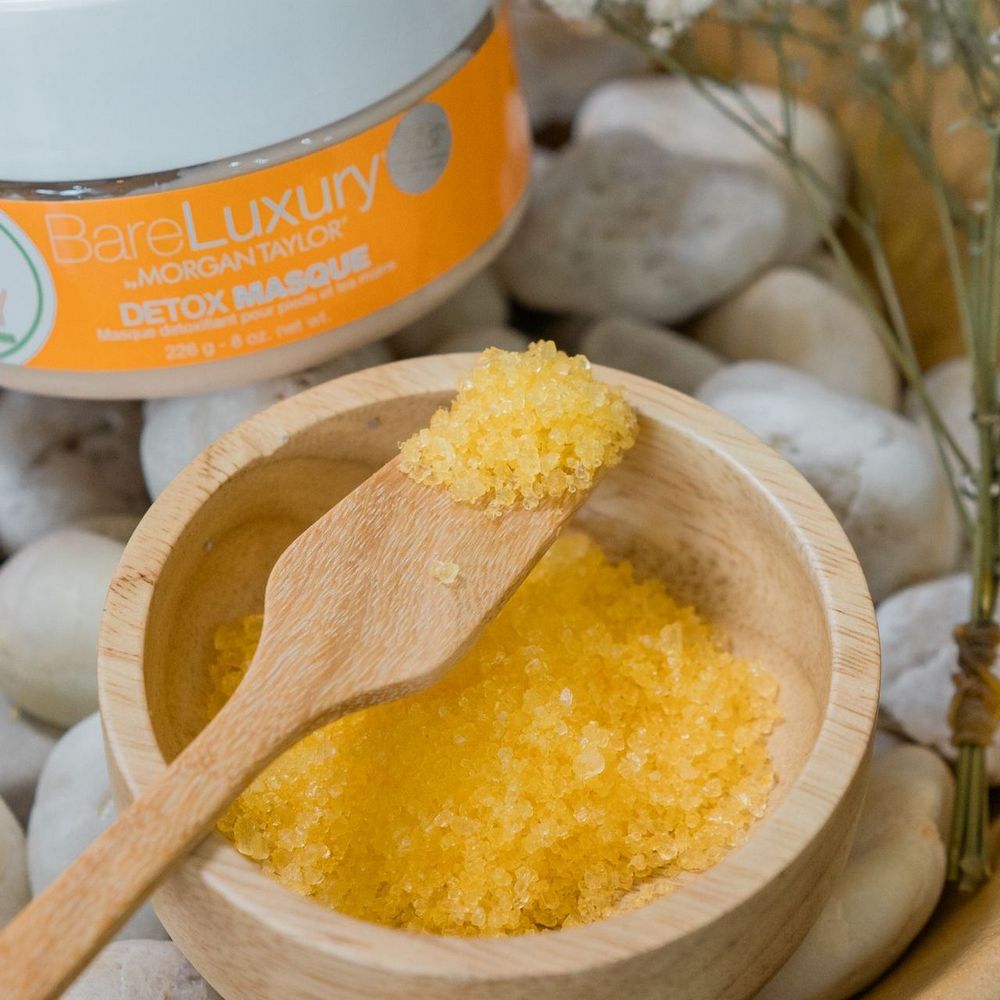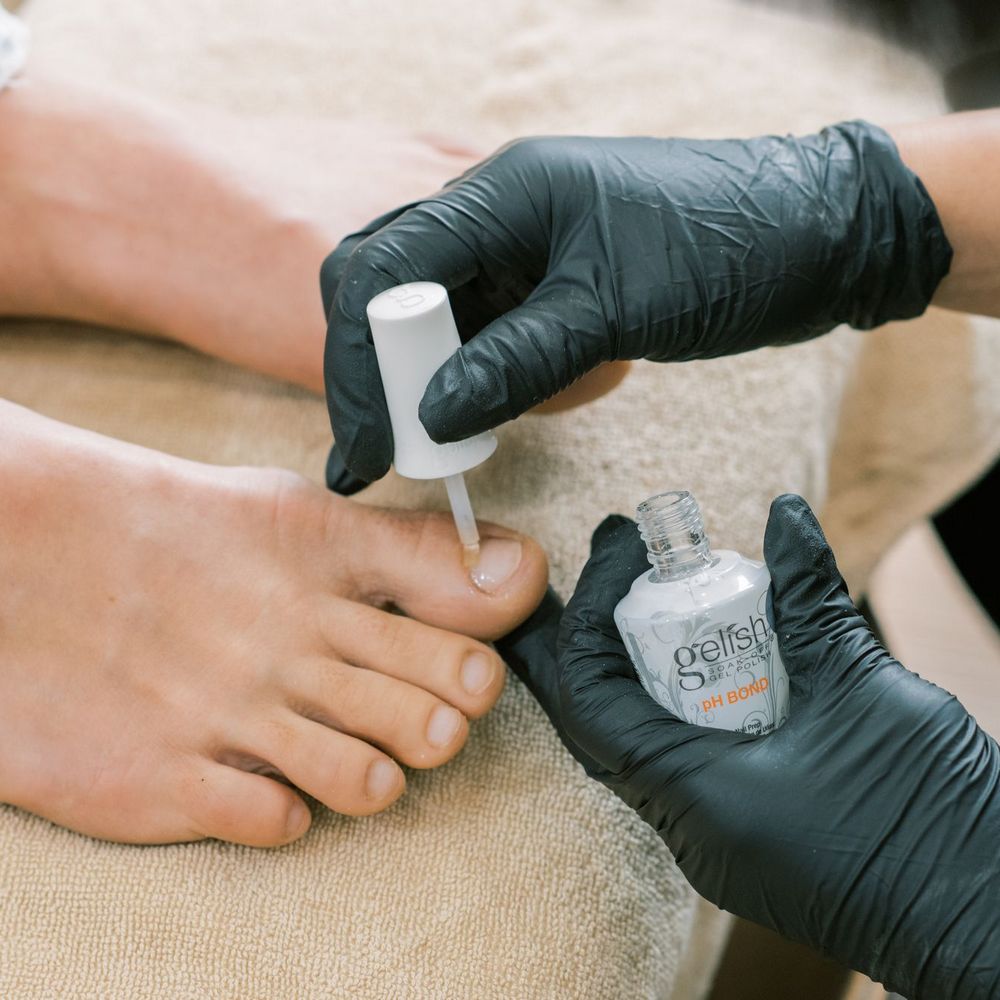 CLASSIC MANICURE & PEDICURE are a comprehensive foot treatment that involves several steps to clean, groom, and beautify the feet and toenails. This type of pedicure is typically more involved than a basic pedicure and  include additional services such as foot massage and callus removal and scrub as well.
PREMIUM HAND & FOOT SPA   is a luxurious spa service that goes beyond the standard manicure and pedicure to provide a more indulgent and relaxing experience for the hands and feet. It is a popular service for those looking for a little extra pampering and self-care.
PARAFFIN SPA  is a spa treatment that uses warm paraffin wax to deeply moisturize and nourish the skin on the hands or feet. The warm paraffin wax helps to increase blood circulation, hydrate and soften the skin, and soothe sore muscles and joints. It is also believed to help alleviate symptoms of conditions like arthritis, eczema, and psoriasis.
Welcome to our high-quality nail service! Our nail technicians are trained to provide you with the best possible experience, using the latest techniques and high-quality products to give you stunning results that last.
We offer a wide range of nail services to meet your needs, including manicures, pedicures, acrylics, gels, and more. Our experienced and skilled technicians will work with you to create a custom look that suits your style and preferences.
We pride ourselves on using only the highest quality products and tools in our nail services. Our nail polishes are free of harmful chemicals like formaldehyde and toluene, and we use disposable tools and strict sanitation practices to ensure your safety and comfort.