FACIAL TREATMENT ​
"Revitalize Your Skin with Our Luxurious Facial Treatments" Welcome to our facial treatment menu! Our experienced estheticians use the latest techniques and high-quality products to provide you with the ultimate pampering and rejuvenating experience.
BOOK NOW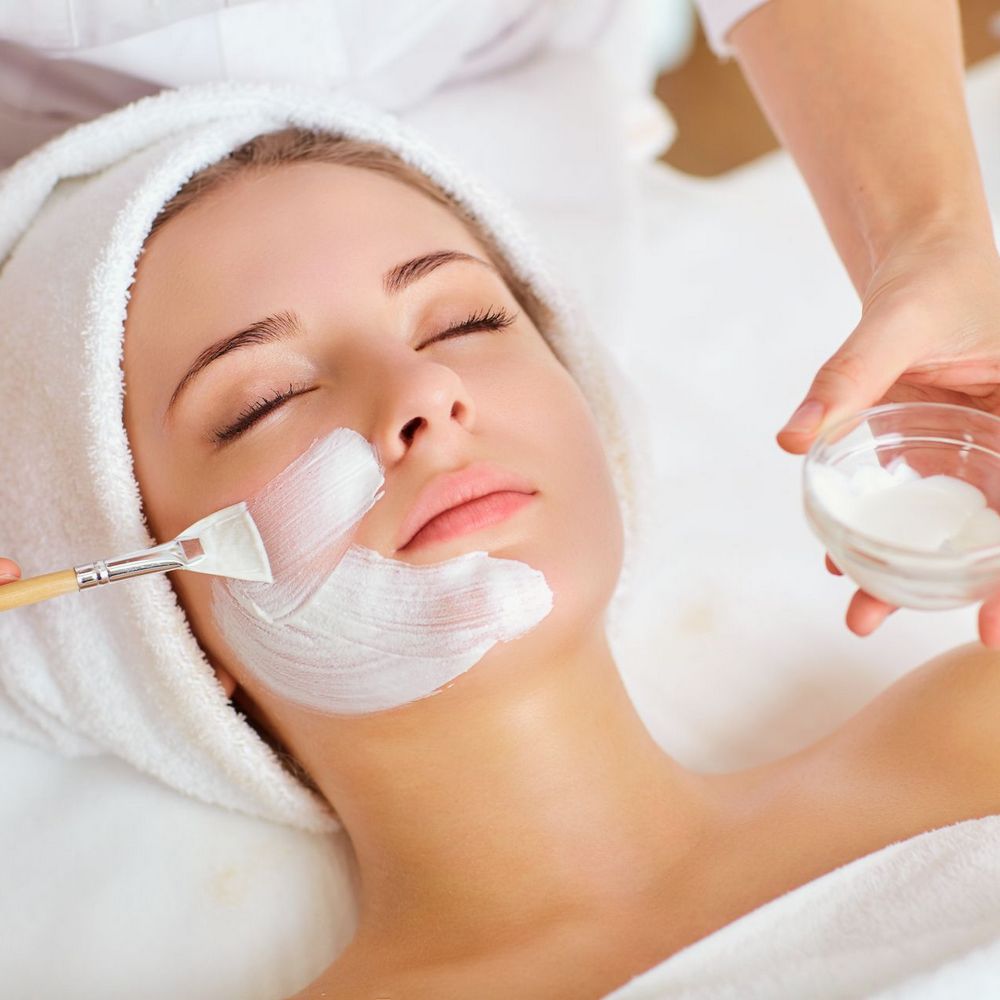 Premium Luxury Facial Treatment
If you're looking for the ultimate pampering experience for your skin, a premium luxury facial treatment is the perfect choice. These treatments are designed to provide the highest level of care and attention to your skin, using the most advanced techniques and high-quality products, these treatments can help to improve the appearance of fine lines and wrinkles, increase skin elasticity, and create a brighter, more even complexion.
A classic facial treatment is a traditional facial that involves a series of steps to cleanse, exfoliate, and hydrate the skin. It is the most popular and widely offered type of facial treatment and is suitable for all skin types. The classic facial treatment is an excellent choice for anyone looking for a basic facial treatment that can help to improve the health and appearance of their skin. It's a great option for people with normal to oily skin types, as it can help to unclog pores and remove impurities.